Open Floor Movement Cycle Classes in Dorset
Bodies are born to move... can we return to the natural swirling, drifting, pulsating physical expression that contains the total awareness of emotion and thoughts which add up to the amazing sum of us ?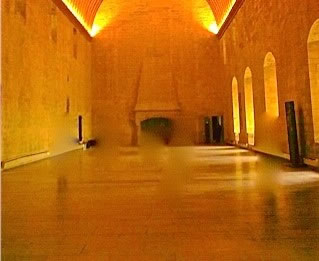 The Open Floor Movement Cycle is a healing meditation practice as well as a lively dance enquiry. The emphasis is to awaken our sensate experience, emotional intelligence, relational skills and our mindful, imaginative and spiritual awareness.
The Movement Cycle provides a base to be in and return to; it is a spiral, continuous and never-ending; and is a tool towards recognising and embodying our own cycles. Methods used in this practice are open and exploratory rather that prescribed and are supportive of bringing attention to and embracing all our humanness in the moment. We will explore this practice in the 4 classes listed below. there will also be a one day workshop in Holt on 12th November 2016,
the dates for teaching in Bournemouth (at the Beehive Centre in Southbourne) are as follows:-
23rd/10/2016
06/11/2016
20/11/2016 and 11/12/2016
There will also be a one day workshop in Holt (Dorset) on 13th November in which we can take more time to explore the Open Floor cycle and deepen our dance through the day.
Forthcoming Open Floor Class Dates