CONSCIOUS DANCE, MOVEMENT AND MEDITATION
And the Dance goes on... and on...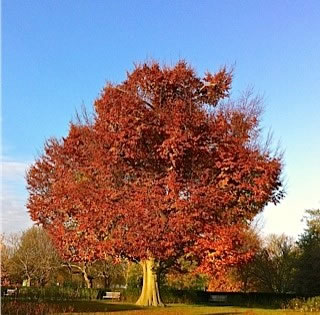 DANCE has been part of a universal culture for many thousands of years; to begin with it was surely part of a ritual; a prayer for survival through the beat of feet on the earth, a way of understanding the world the ancients lived in; a communal way of measuring the passage of time; a tribal celebration.
Through centuries it developed, deepened and differed. If I imagine it as a tree, deeply rooted in cultures now largely forgotten but which grew and spread its branches all around the world, I see that every dance now possible has come from that original tree.
We all dance and move from that same root. So this tree has spread into many branches which have grown beautiful new shoots over and over again.
Now we are at a stage when conscious movement and dance are flowering all around the world.
I have the 5Rhythms' in my body, in my heart and in my mind and although I am branching out into a new direction; the Open floor training and teaching, I will keep my connections to the 5Rhythms' practice and continue to teach in that modality.
I will still be attached to that ancient tree and it's roots.