CONSCIOUS DANCE, MOVEMENT AND MEDITATION
And the Dance goes on... and on...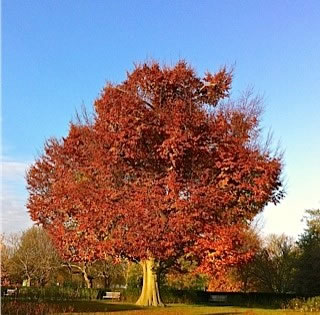 DANCE has been part of a universal culture for many thousands of years; to begin with it was surely part of a ritual; a prayer for survival through the beat of feet on the earth, a way of understanding the world the ancients lived in; a communal way of measuring the passage of time; a tribal celebration. Through centuries it developed, deepened and differed. If I imagine it as a tree, deeply rooted in cultures now largely forgotten but which grew and spread its branches all around the world, I see that every dance now possible has come from that original tree. Now we are at a stage when conscious movement and dance are flowering all around the world.
Whenever I am teaching, I try to ensure that what we do is with consciousness in mind, heart and body so that the soul is enriched. At the moment I am teaching 5Rhythms in some classes and Open Floor in others. I keep them separate, as they are different in a wonderful and exhilarating way. So I teach the former in Southampton (part of a collective of 3 teachers), in Alton and Cowdray alongside two beautiful 'spaceholders" licensed by the 5Rhythms Global.
These classes take place twice monthly. I teach in Swiss Cottage weekly on a Wednesday from 2pm - 3pm. Please see class dates for details. I am teaching Open Floor work in Bournemouth and Holt(Dorset) during October and November, please see dates for details.