About Open Floor Movement Zoom Classes for Older People.
Bodies are born to move... can we return to the natural swirling, drifting, pulsating physical expression that contains the total awareness of emotion and thoughts which add up to the amazing sum of us ?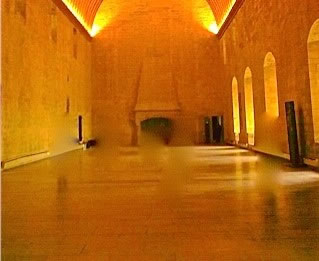 The Open Floor Movement Cycle is a healing meditation practice as well as a lively dance enquiry. The emphasis is to awaken our sensate experience, emotional intelligence, relational skills and our mindful, imaginative and spiritual awareness.
The Movement Cycle provides a base to be in and return to; it is a spiral, continuous and never-ending; and is a tool towards recognising and embodying our own cycles. Methods used in this practice are open and exploratory rather that prescribed and are supportive of bringing attention to and embracing all our humanness in the moment.
This class has been set up for those around 60 plus but everyone who would like to come is welcome.