5Rhythms' Classes in West Sussex, Swindon.
DO YOU LOVE TO MOVE? TO DANCE? COME AND JOIN THE CONSCIOUS DANCE TRIBE IN YOUR AREA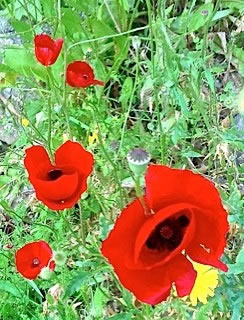 Gabrielle Roth's 5Rhythms® Wave is a structured movement meditation practice which follows the natural energetic flow of the body, moving from Flowing to Staccato, Chaos, Lyrical and then to Stillness.
This practice awakens the dancer that lives in every body – whatever experience, limitations, age, size and shape. This is a physical practice, using the body to move into meditation.
The 5 Rhythms® are a simple movement practice which is aerobic, enjoyable and transformative.There are no steps to learn; instead we listen to our own body through movement and expand our physical iin relationship with ourselves and others. The classes are structured to encourage tension release thereby enabling more physical fluidity, expressiveness and confidence to evolve along with a growing sense of freedom. If this sounds serious, there is plenty of creativity and fun in this practice...
SWINDON : Classes held approximately every 2 months. Contact Julie Nichols on 01793 495551 or via email julie@body-mind-coaching.co.uk. for details. Classes are held in
LIDDINGTON VILLAGE HALL, SWINDON, GLOUCESTERSHIRE, SN4 0HB.
SEE CLASS DATES FOR W. SUSSEX (Midhurst). Weekly classes in The Refectory, Easebourne, GU29 0AJ. Contact Catherine on 07747 100791 or email catherine@theredfrog.co.uk.
Forthcoming 5Rhythms Class Dates
LOCATION: Swindon Wiltshire
TYPE: CLASS
NEXT DATE: 07/04/2019